Why Buy Used Cars in Houston and Which Model Is the Most Popular
Posted Wednesday, Mar 22, 2023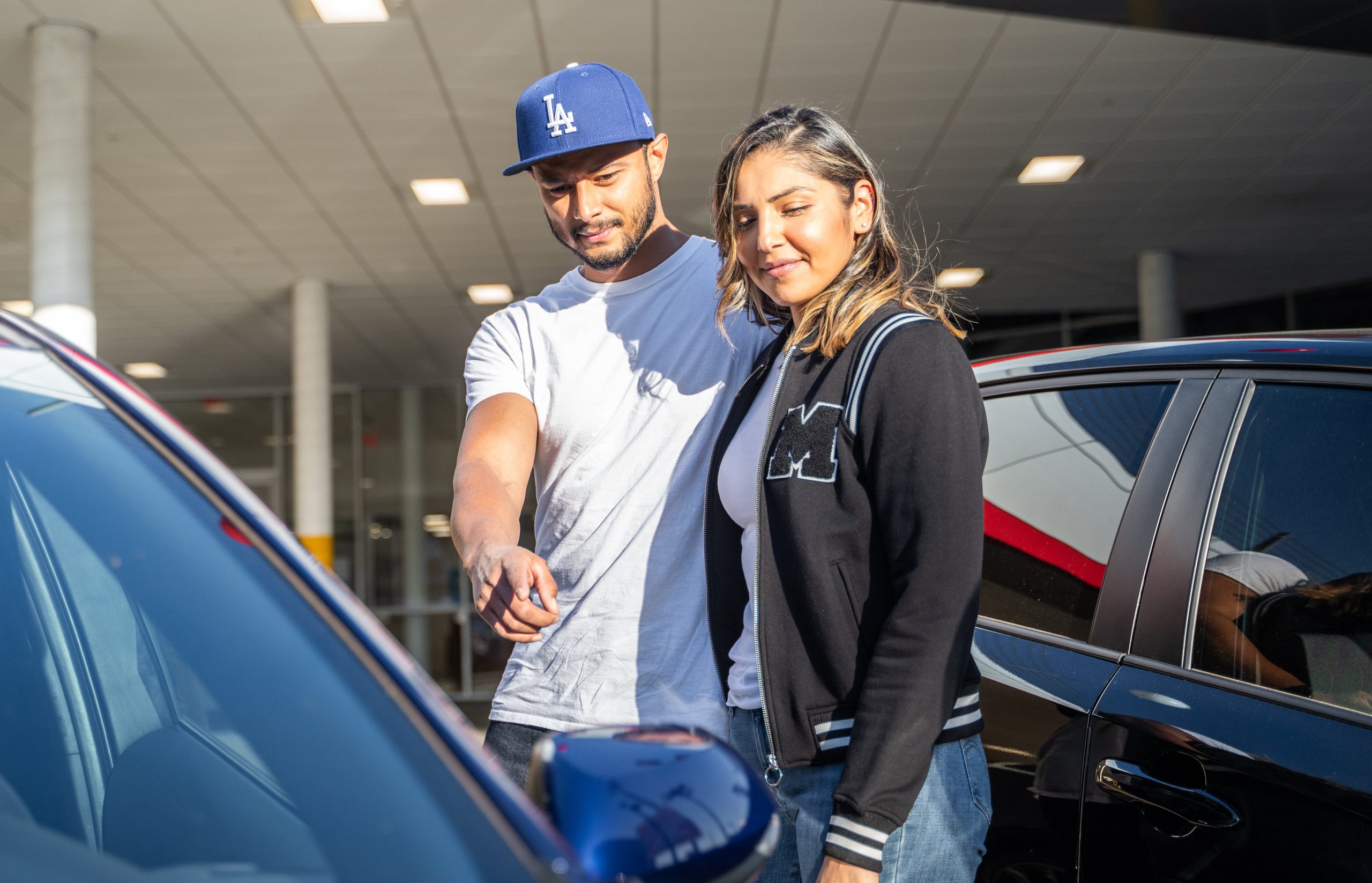 Whether buying a new car to replace your current one or to get a new one to add to your collection of garage toys, new vehicles are a seductive alternative to take into account. New vehicles are often simpler to finance, including the newest technology and security measures. No matter how you view it, buying a new car is often not a wise financial move.
Whether you choose new or used cars, every category has its advantages and disadvantages.
Let's look at why you should buy used cars in Houston and what the best car for this region is.
Why Buy Used Cars in Houston?
1.   New Cars Lose Value
Autos lose value. Notwithstanding the benefits of new cars—free maintenance, inexpensive financing, and warranties—depreciation is still an impending price and a compelling argument for using used vehicles.
Your new vehicle loses value when you drive it off the sales lot. Significantly. Although some new vehicles endure longer than ever, and certain car manufacturers retain value better than others, close to 40% of a car's worth might still be erased in the first year after purchase.
2.   Certified Pre-Owned Programs Are a Hit!
Some consumers prefer new vehicles over used cars because warranties provide them with some degree of comfort when purchasing. Meanwhile, that isn't always the case, thanks to vehicle dealerships' Certified Pre-Owned (CPO) program.
The buying of a secondhand automobile has become easier thanks to CPO.
CPO initiatives rely on manufacturers. Also, you must be aware that manufacturing certification differs from dealership certification.
Manufacturer certification gives more perspective and advantages than dealership certifications, even delivering various perks, including auto warranties and roadside help.
Moreover, some dealerships specializing in used cars, like TX Auto Group, provide warranties that often correspond to those provided by new-vehicle dealerships. TX Auto Group's guarantee is 90 days/3,000 km; nevertheless, if the manufacturer's warranty still covers the car you buy the previous owner had bought it under, this could be further extended.
3.   Reduced Fees
The anticipated expenses accompanying a used car in Houston are not the same in all 50 states, just as insurance differs by ZIP code. Yet, since the vehicle's price was lower, to begin with, they will be less costly than the costs related to a new vehicle. This is particularly true with every sales tax you might owe.
Check the registration fees, documentation fees, and title tax details on Texas's DMV online portal to be ready for the extra costs associated with used-car ownership.
4.   Better Value for Your Money
Another significant advantage of purchasing a used vehicle is extending the car-buying budget. Buying a used vehicle instead of a new one will get you a better vehicle.
If your mind is made up on a luxury car, you might not be capable of buying the most recent model, but a model from a year or two ago can be more affordable. It's also essential to consider that car manufacturers are no longer reinventing all models each year, so the technology and stylistic changes may be less visible.
Use a new vs. used vehicle calculator to determine these possible savings and compare the best for you.
5.   Historical Reports On Vehicles
More recently, secondhand vehicles have had a longer lifespan. The claim may not take you completely by surprise, but the usefulness of car history records surely might.
When looking to buy a used vehicle, services like AutoCheck and CARFAX have made car purchasers feel more at ease. Remember that just because a vehicle has received a positive report does not imply you should forgo having a mechanic do further testing.
Even so, checking the owner count, accident, and maintenance history offers a decent idea of how the car will function in the future.
What Are the Best Used Cars in Houston?
According to a pre-owned car dealer, TX Auto Group, shoppers in Houston, Texas, are most interested in the used cars on this list.
1.   Ford F-150
Whether you choose a brand-new Ford F-150 or an older model, you will get a robust and competent vehicle at home on the highway as it is off. It has a lot of benefits, including amazing room, fuel efficiency, and safety.
2.   Toyota Camry
Many of the Toyota Corolla's appealing qualities also apply to the Toyota Camry. It is dependable and has several safety measures as standard. It is roomy, cozy, and simple to use. It is the most popular mid-range sedan and is renowned for its safety, dependability, good appearance, etc.  It's simple to find a luxurious used Toyota for sale at around $26,000.
3.    Honda Accord
The Honda Accord is a comfortable, dependable, and economical vehicle. Both its luggage and passenger capacity, as well as how simple it is to drive, appeal to buyers. It is the top option among automobile purchasers because it provides excellent fuel efficiency, safety features, lower maintenance costs, and many other benefits.
4.    Toyota Corolla
One of the most popular vehicles sold worldwide is the Toyota Corolla. It has an excellent selection of basic safety features and is consistently dependable, safe, and fuel-efficient.
5.    Nissan Altima
Whether you choose an earlier Nissan Altima model, you will still receive a fuel-efficient and roomy midsize sedan. This vehicle's lengthy history of being secure, dependable, fashionable, etc., contributes to keeping it competitive in the used car markets.
Check out the best-used cars in Houston at TX Auto Group, where we provide everything you will need from financing options, perks, test drives, and more!